PRECISION
EXCELLENCE 
QUALITY
YOUR PARTNER IN PRECISION AG
Trimble Display Trade Up Program
Trade in your existing eligible Trimble or competitive display for up to $5000 off on new Trimble TMX and GFX displays.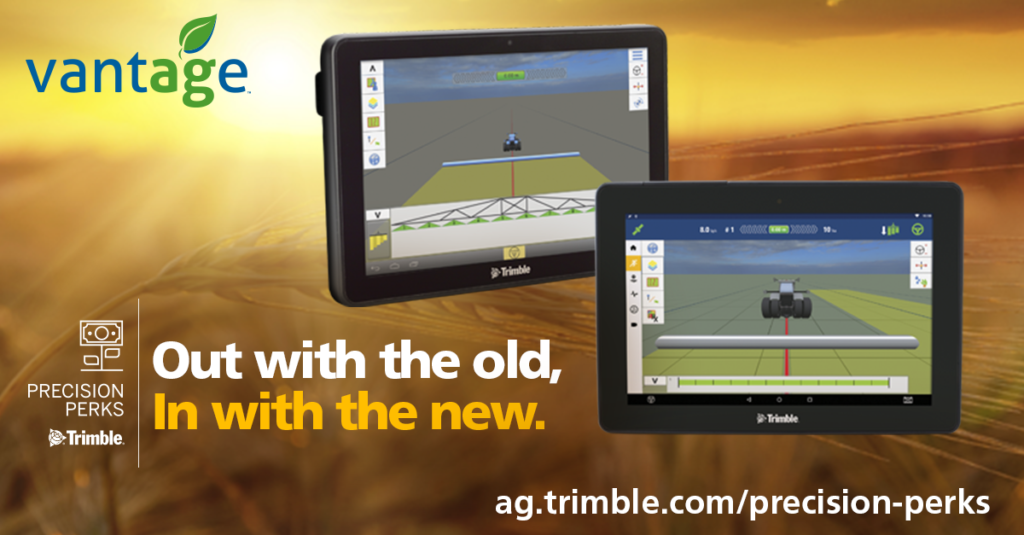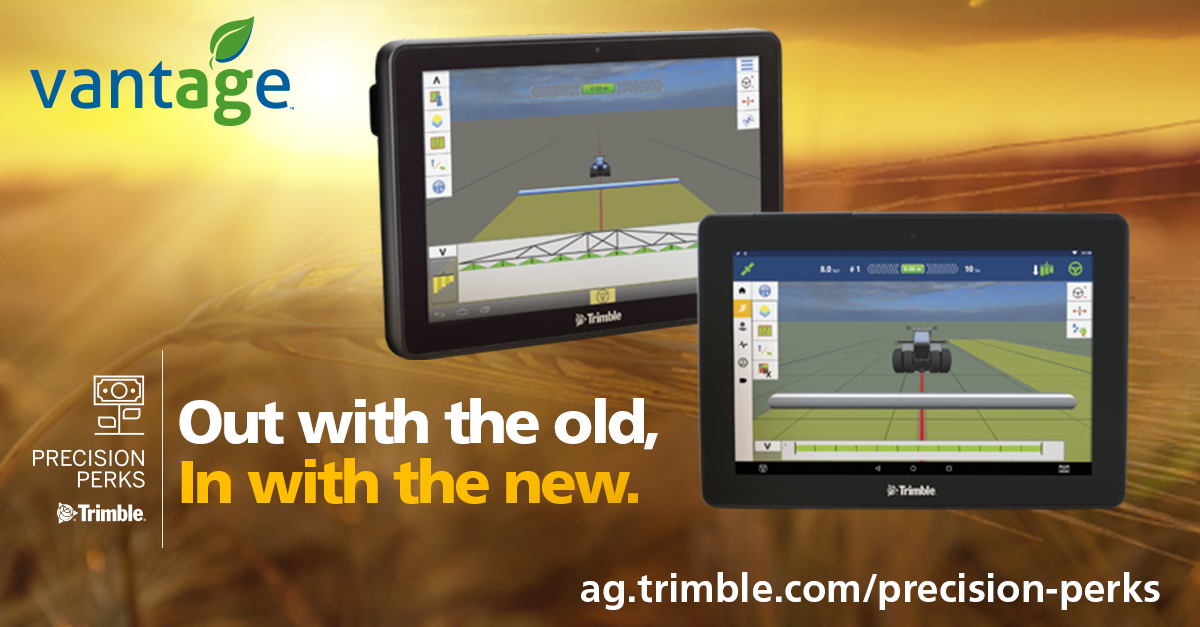 Introducing the GFX-750™ display system from Trimble
The latest Trimble Agriculture guidance display and NAV-900 guidance controller builds on a legacy of high-performing, brand-neutral solutions by becoming even easier to use. From its half-day install time and quick-to-learn interface to enhanced connectivity through Bluetooth®, Wi-Fi and ISOBUS compatibility, the GFX-750 display system is the only GPS product you'll need no matter what needs doing.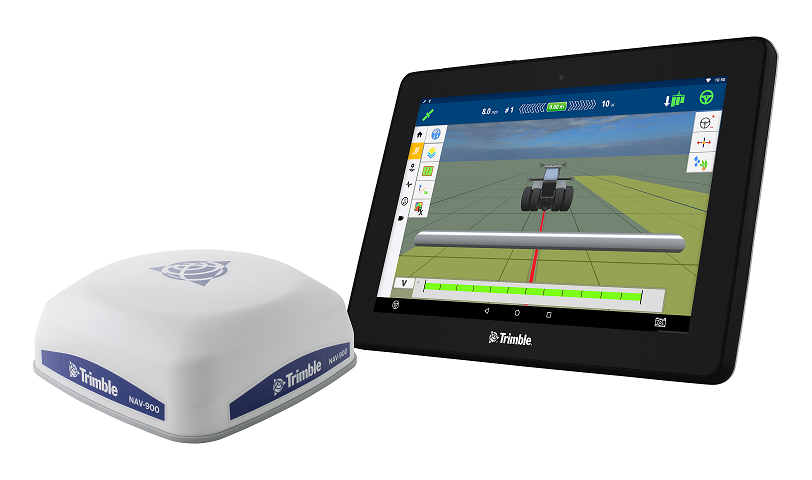 CapstanAg's blended pulse technology allows growers to take control of each nozzle on their sprayer. Features such as turn compensation, overlap control, boundary control, pressure control, and individual nozzle feedback make CapstanAg's PinPoint II system the leader in blended pulse sprayer technology, all at a lower price point than the competition!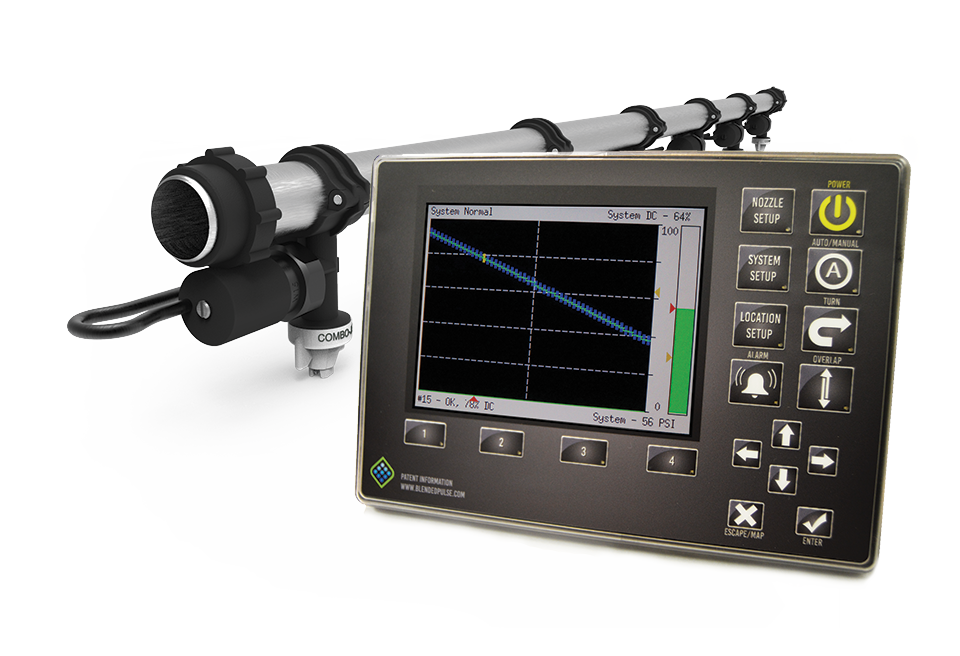 PARTNERSHIPS
ARE IMPORTANT