PRECISION
EXCELLENCE 
QUALITY
YOUR PARTNER IN PRECISION AG
PLANTER MAINTENANCE GUIDE
Make sure your planter is tuned for maximum performance. Use this planter maintenance guide to help you prepare for the upcoming season.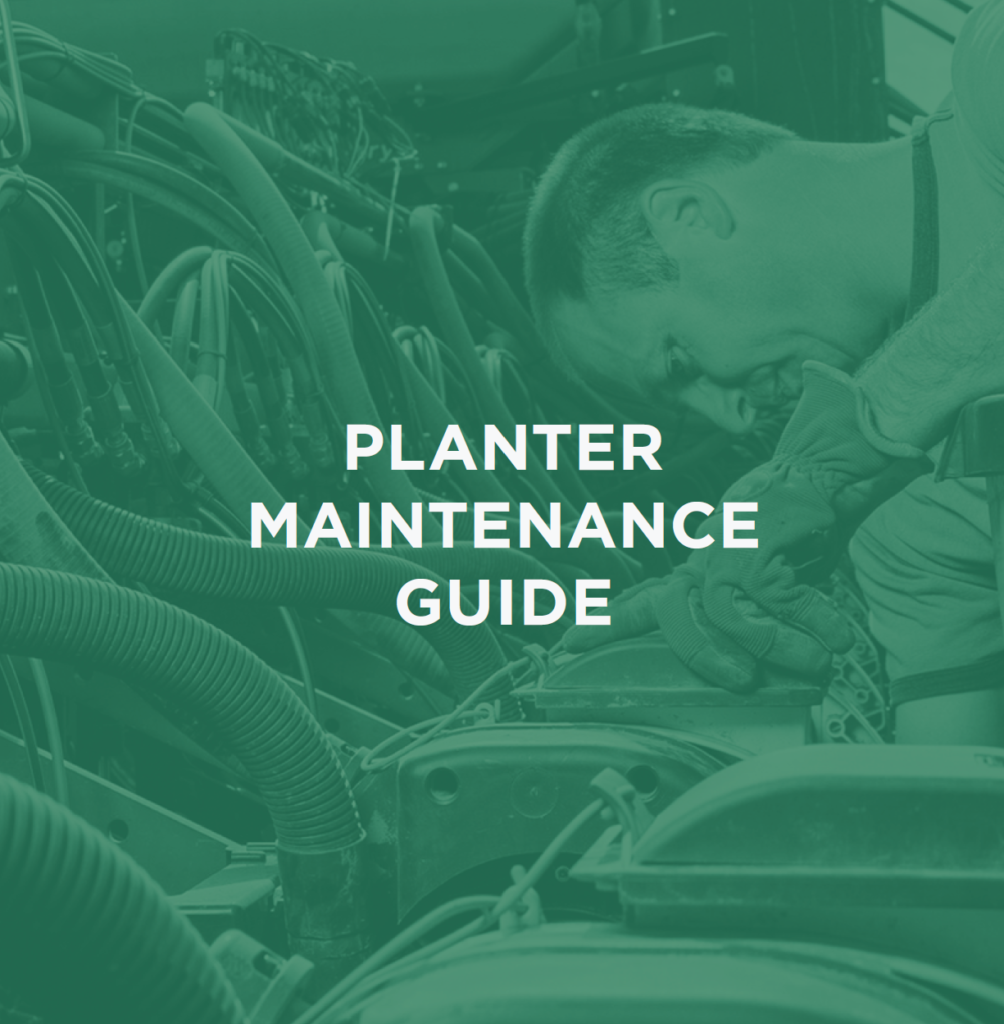 NEW LOCATION IN ATMORE, ALABAMA
We're excited to announce that Vantage South has expanded into Atomore, Alabama, allowing us to serve more farmers in southern Alabama and NW Florida.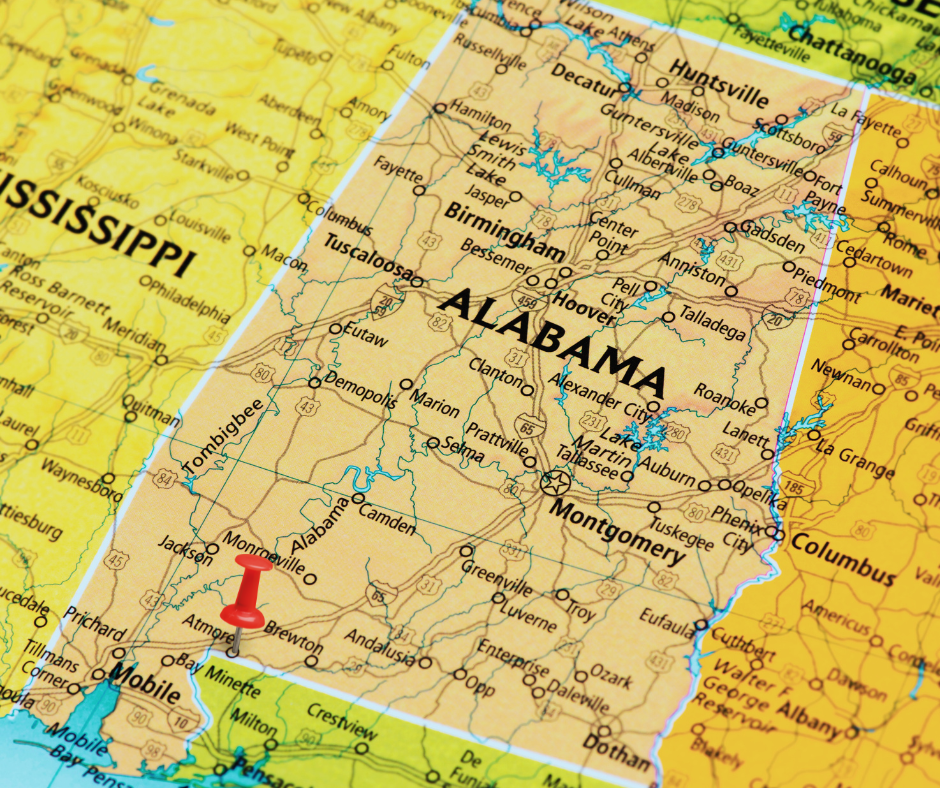 Precision Planting 2020 Monitor
Each step of the crop cycle must have accurate data to provide insights into what decisions should be made.  Whether you're stopping in the field to make a fix, evaluating your approach for the next pass, or choosing your purchases for next season, you need the right data for the job. When you make better decisions for your next pass, you make better decisions next season, and throughout the future of your operation!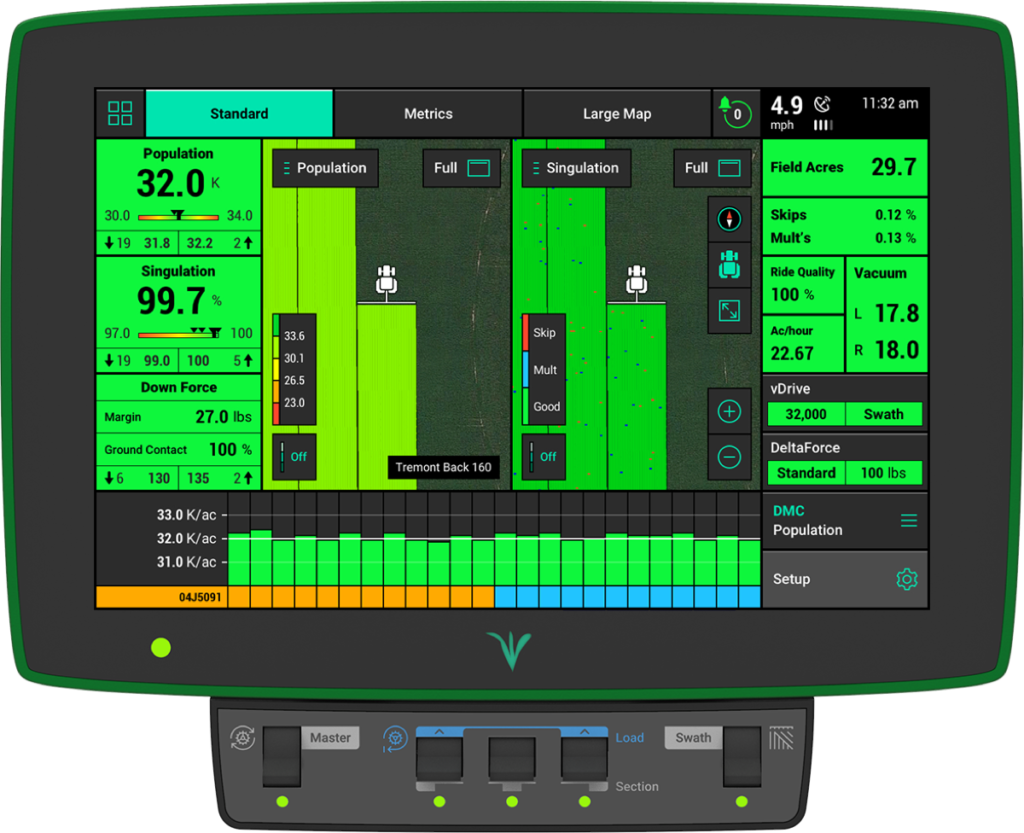 PinPoint II controls flow and pressure at the nozzle in conjunction with individual nozzle boundary control provides accurate and repeatable application to achieve the desired coverage.  Speed up, slow down, turn, overlap, or any combination of those variables will not effect the consistency built into this system.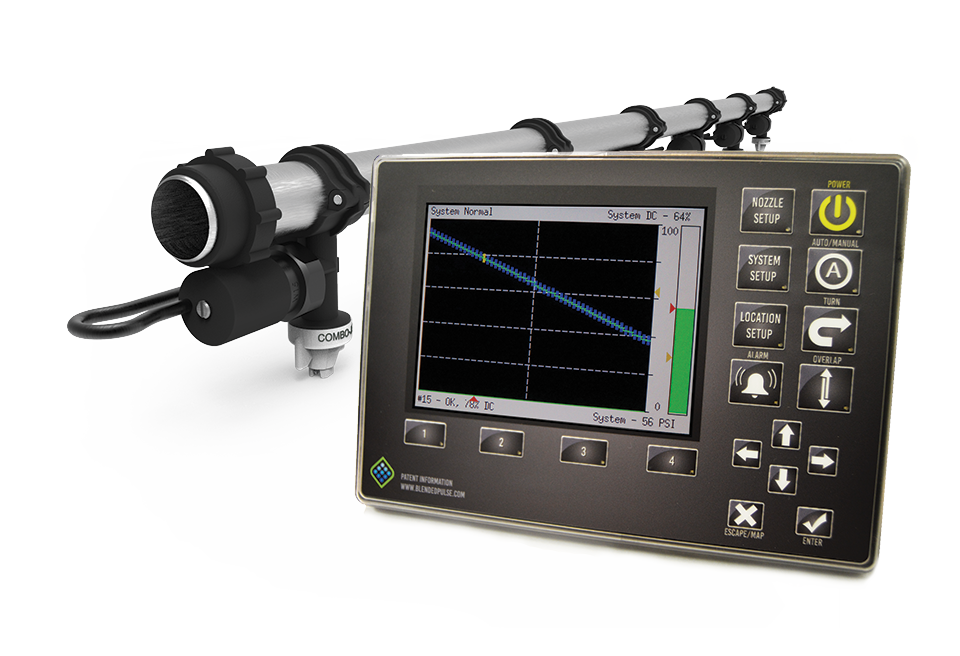 PARTNERSHIPS
ARE IMPORTANT