Trimble Display Trade Up Program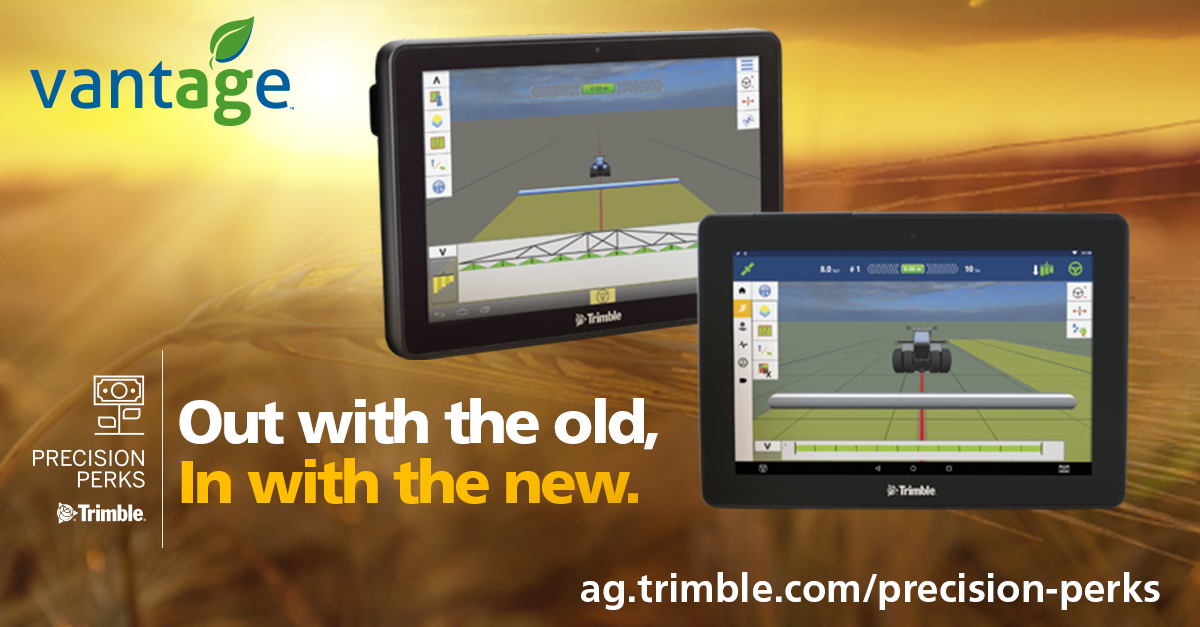 Trade in your existing eligible Trimble or competitive display for up to $5000 off on new Trimble TMX and GFX displays.
DCM300 Sunset Program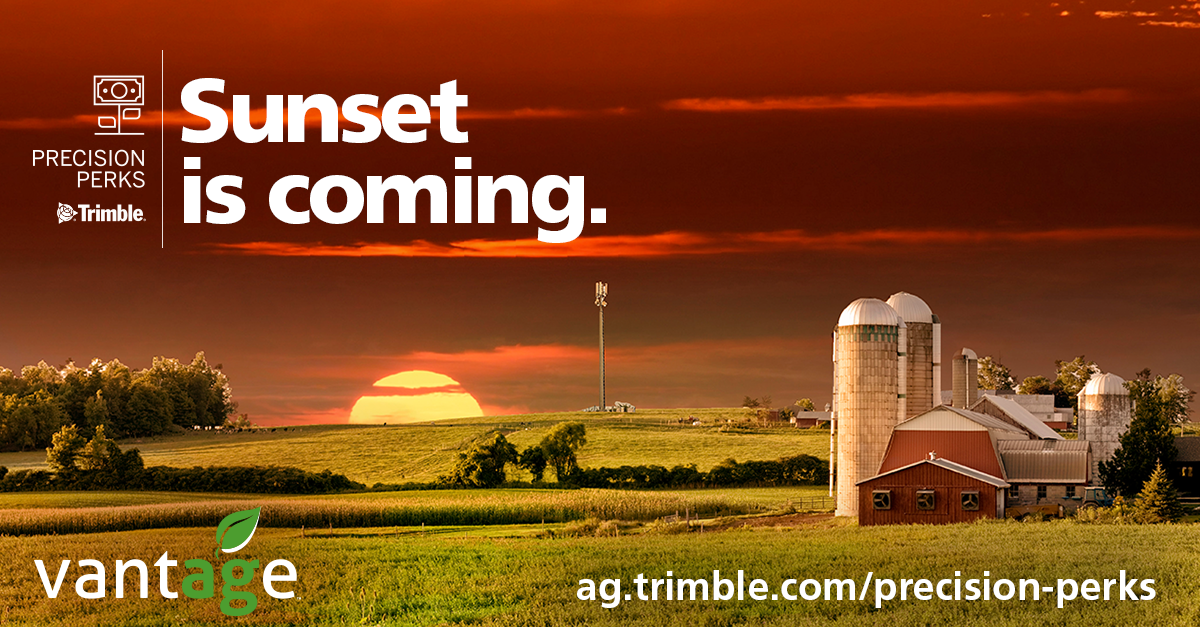 Receive $300 off your new 4G modem with the trade in of an existing eligible 3G modem.
Precision Planting
Precision Planting Early Order and Early Payment Discounts
Take advantage of early order and early payment discounts to build your dream planter for next year.
Financing
Contact us for special financing rates as low as 0% on eligible orders.