Meter Testing
Meter performance affects population, singulation, and spacing. On average, population errors can cost 2-4 bu/acre, singulation errors can cost 18+ bu/acre, and spacing errors can cost 1-4 bu/acre.
Meters are evaluated on our Precision Planting MeterMax test stand with our SeedSense 20/20.
A detailed report of each meter's performance is presented upon completion.
Meters are tested using your planting populations, spacing, speed, and seed (when available) to make sure your meters are tuned for the way you plant and the seed you use.
Faulty or worn parts are replaced with your approval.
PRICING
Oct 1 – Dec 31: $35/meter
Jan 1 – Feb 28: $40/meter
Mar 1 – Sep 30: $45/meter
Call or email us for details:
888-982-1997
info@vantage-south.com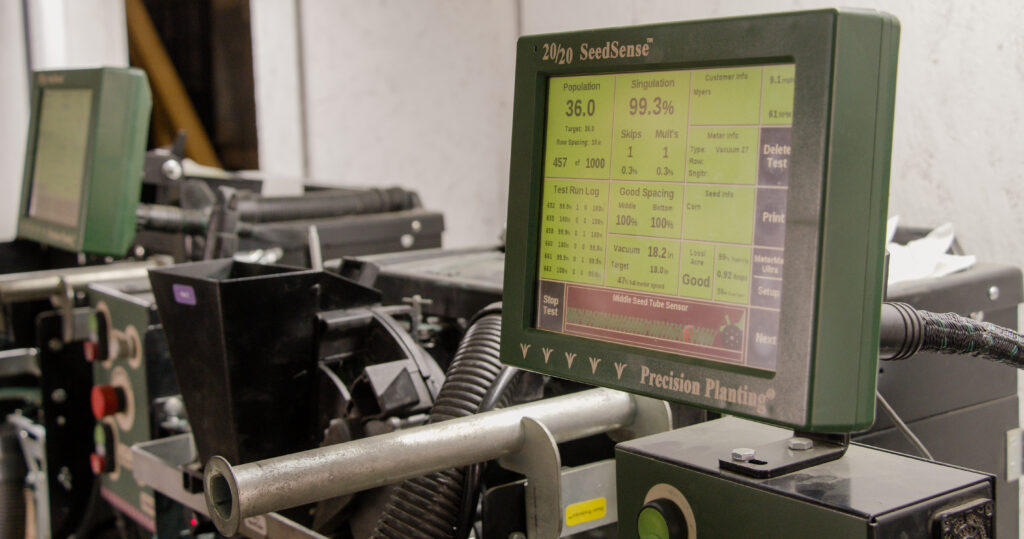 360 Yield Center Product Rebate Programs
360 Y-DROP Sidedress $500 rebate
11 units or greater
Ends May 15, 2022
360 Undercover $500 rebate
19 units or greater
Ends May 15, 2022
360 Yield Saver $50/row rebate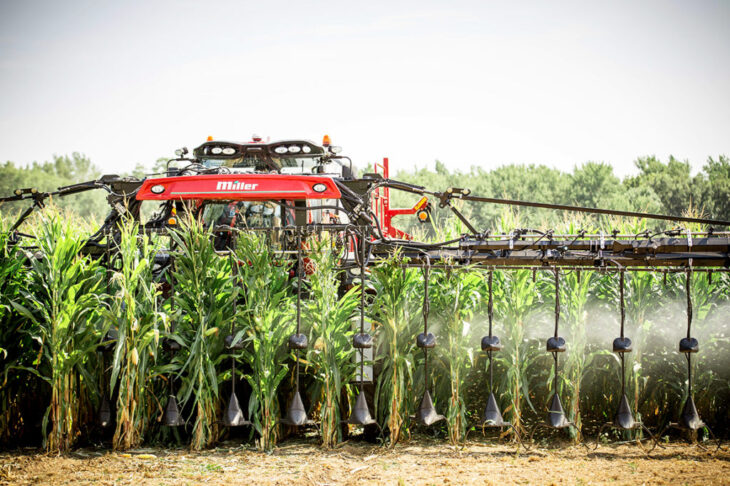 Trimble Ag Financing Options
Programs valid until June 30, 2022. Promotional finance offering based on a minimum purchase of $5,000 in Trimble product.
Choose one of the following promotional ag financing programs from Trimble
3 Annual Payments
0% to 1.49% Promotional Rate
Payment Option One (0% Rate)
First payment due up front
Followed by two annual payments
Payment Option Two (1.49% Rate)
10% due up front
Followed by three annual payments
5 Annual Payments
3.49% Promotional Rate
Payment Option One
First payment due up front
Followed by four annual payments
Payment Option Two (1.49% Rate)
15% due up front
Followed by five annual payments