PRECISION
EXCELLENCE 
QUALITY
DISCOVER THE VANTAGE SOUTH DIFFERENCE
Introducing the GFX-750™ display system from Trimble
The latest Trimble Agriculture guidance display and NAV-900 guidance controller builds on a legacy of high-performing, brand-neutral solutions by becoming even easier to use. From its half-day install time and quick-to-learn interface to enhanced connectivity through Bluetooth®, Wi-Fi and ISOBUS compatibility, the GFX-750 display system is the only GPS product you'll need no matter what needs doing.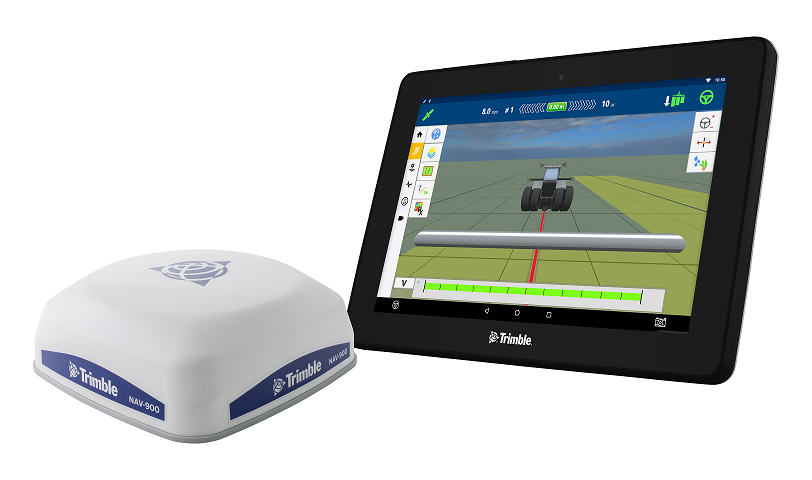 CapstanAg PinPoint II Nozzle Control
Apply with Precision. Apply with CapstanAG™.
From overlap/boundry control, to instant on/off, to individual nozzle control, to one-button ease of operation, the list goes on and on. Once you
see PinPoint® II in action you won't be able to apply any other way.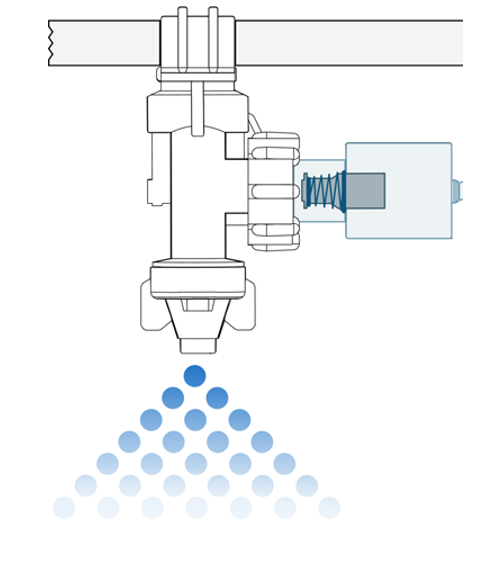 360 Y-DROP
The Right Amount of Nitrogen, Right When You Need It
In today's tight market, managing input costs is critical. But no one wants to cut costs on the inputs that drive yield. Nitrogen is typically the second most expensive input. Getting the most efficiency out of this investment is critical. 360 Y-DROP expands your application options – making it possible to wait longer into the growing season to fine tune application to match the growing environment and the plant's needs.
PARTNERSHIPS
ARE IMPORTANT